BALTICS nominates 2 best Force Teams of the year with a motivation why they are the Consolis Force Team of the Year – let's find out who these two teams are. Deadline is 20 December 2022

You can get more information about the teams below.
Read about the teams
More info about the teams!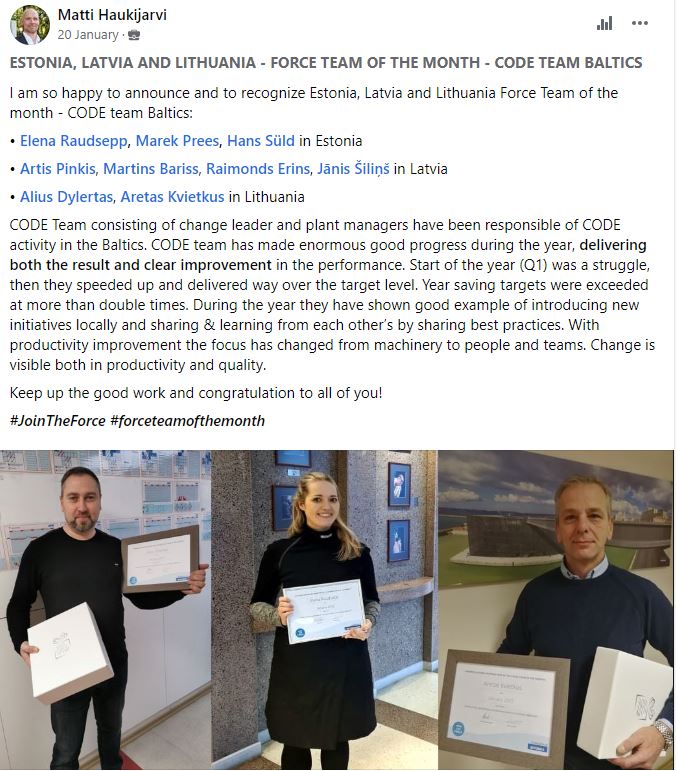 ************
************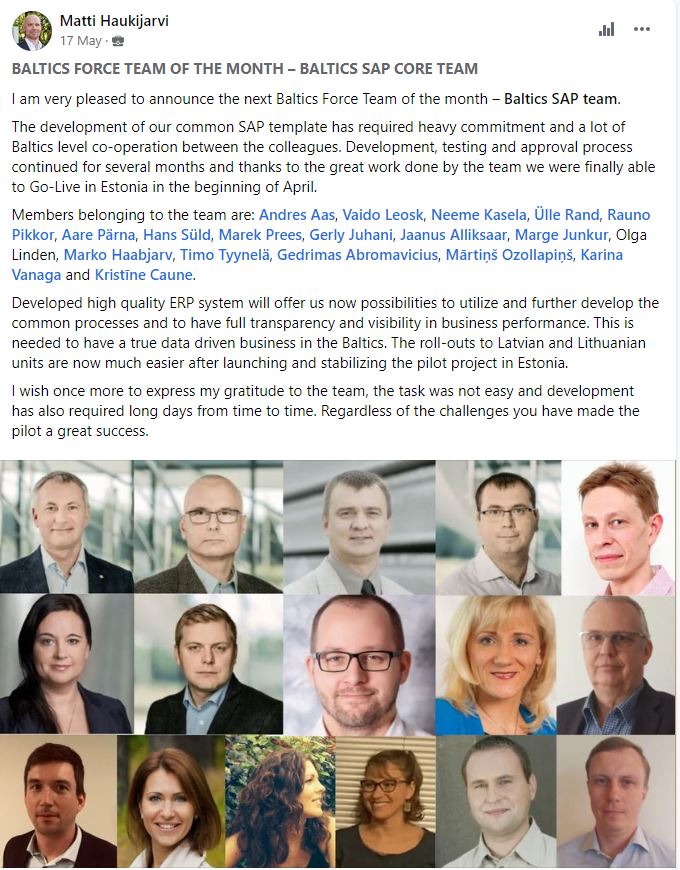 ************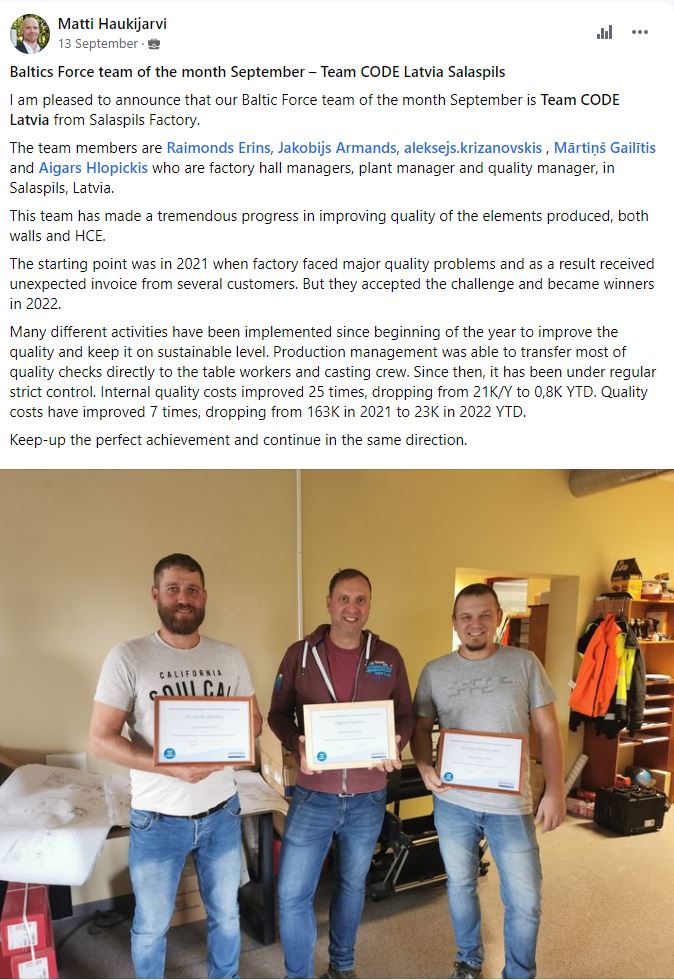 ************
************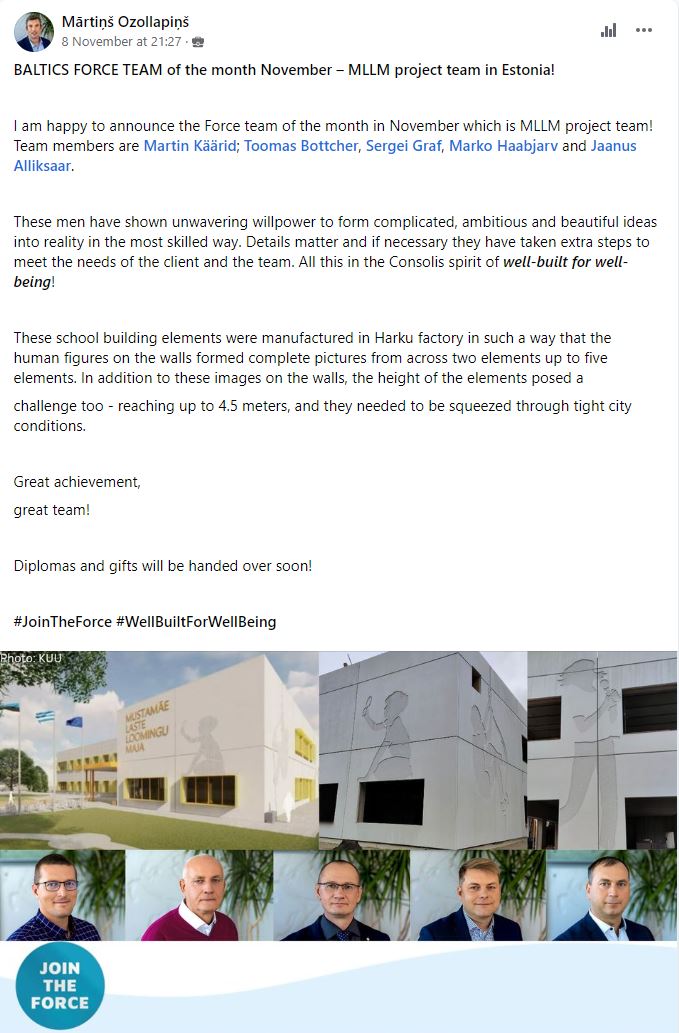 ************